Hello,
My Name is Teemu.
👋🏻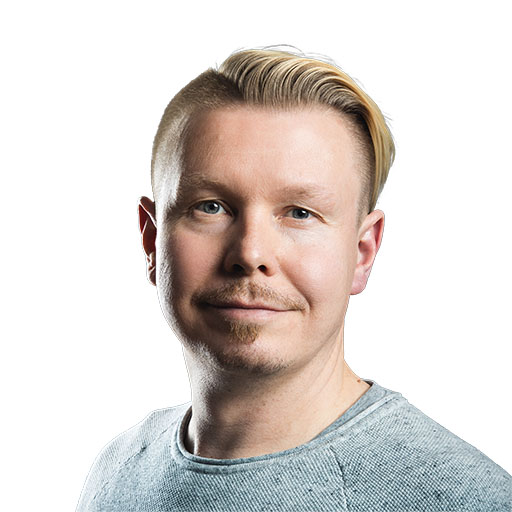 Ever since I was a kid, I've been facinated with computers and programming. I wrote my first lines of Basic in the 80s, and that lead me on a path to get a master's degree in computer science and turn my hobby into a profession.
Today I work as a freelance software developer based in Turku, Finland. I have more than 17 years of professional experience and during those years I've had the priviledge to collaborate with amazing companies like Spotify, HBO, Reaktor, SOK, Fonecta, Vaadin and many others. Full work history and list of client projects available upon request.
I consider myself a fullstack developer, while I'm slightly more comfortable doing magic on the frontend. My recent project experience has mostly been with React using Next.js and TypeScript, but I aim to be tool-agnostic and always keep my mind open for learning new tricks.
I'm currently fully booked, but if you think you might want to work with me in the future, please drop me a line at teemu@turunteemu.fi.